Welcome to Martti Puohiniemi's homepage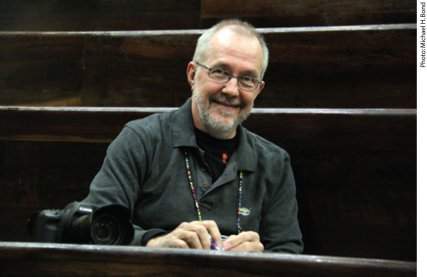 I have studied Finnish attitudes and values and their relationship to societal change and zeitgeist phenomena since the beginning of the 1980s. The working title of my research project which covers the years 1981-2015 is:
"The four seasons of globalization: How diffusion of new technology shapes human values"
In it will study the development of Finnish values and technological choices in relation to developments in globalization in 1981–2015, when the deregulation of the financial markets together with a flood of new technology created new social-psychological phenomena in consumer markets.
The globalization of markets has brought new technology within everyone's reach. The impact of information and communication technology on values in particular may turn out to be major, because it changes social lives and ways of working, and fragments communities and media audiences.
Because this era has been also a time of substantial societal change, I will proportion the results into technological and demographic development, economic expectations, protecting the environment, media choices and societal attitudes.
For the study, I have collated the most important data files, which are then used to analyze Finnish attitudes and values over recent decades. My research project is funded by Kone Foundation (Koneen Säätiö).
Doctor of Social Sciences Martti Puohiniemi
Independent researcher